Auroma is an established brand of natural products catering at the do-it-yourself consumer or small business market. Auroma follows the same quality standards as abp which assures our clients they are buying a high quality product at a discounted rate to other brands in the market today.
One of the most exciting things about the Auroma is the variety in the sizes and types of products within the range. Auroma products come in a range of sizes to suit the individual user right through to businesses. From 10ml through to 20 litres or kilos, it is easy to find something to suit your needs.
To shop on-line click the below link or visit our Factory outlet in Hallam, Victoria to talk to our aromatherapy experts, share recipes, attend workshops and purchase your goods.
In 2012 Auroma celebrates its 30th anniversary and will soon have a new website to take us into our next generation. During the course of the year you will find new and interesting products available along with more information on how to get the most out of your aromatherapy experience. Despite a volatile market on natural products this year we are pleased to advise we have reduced over 60% of our lines whilst maintaining the same quality standards our customers have been familiar with. Please download the 2012 Auroma Price List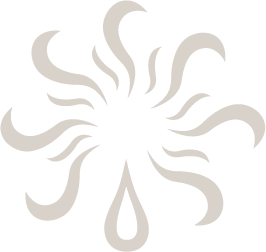 News tags : Auroma
<< Back